"A customer is the most important visitor on our premises, he is not dependent on us. We are dependent on him. He is not an interruption in our work. He is the purpose of it. He is not an outsider in our business. He is part of it. We are not doing him a favor by serving him. He is doing us a favor by giving us an opportunity to do so."
Mahatma Gandhi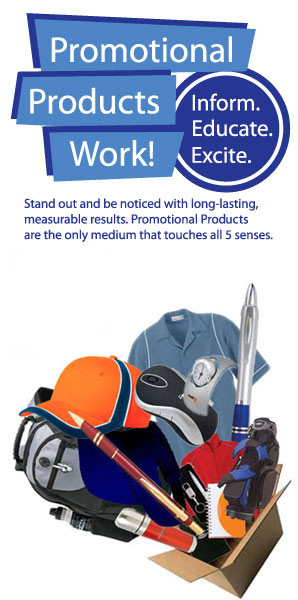 A Canadian owned company; A2Z Brandingo Inc. is your one stop shop to thousands of custom branded items including custom mugs, hats, brochures, t-shirts, tote bags, flyers, polo shirts, jackets, business cards, pens...and more! With over 20 years of experience in the industry, you can rely on A2Z Branding to provide you with solutions for your next custom branding project.
A2Z Branding is proud to deal with top 10 Canadian vendors distributing only the top quality custom apparel, promotional product giveaways, and digital printing services. Whatever your project, feel confident that you are dealing with a Canadian company that looks after your best interest to ensure you are confident about your purchasing decision.
With hundreds of custom branding, marketing, and promotional companies to choose from, it's hard to choose the company that's right for you. With A2Z Branding, you know you are dealing with a local Canadian company with years of experience in the industry looking out for your best interest!
Let us make it easier for you by offering three custom branding solutions in one convenient location. We value your business and pride ourselves on our quality, service, timely delivery & most importantly your satisfaction! Contact us today for your no obligation custom quote. We're local and ready to help!
Please visit our main site www.a2zbranding.ca for more branding ideas. Yes! We can do that!